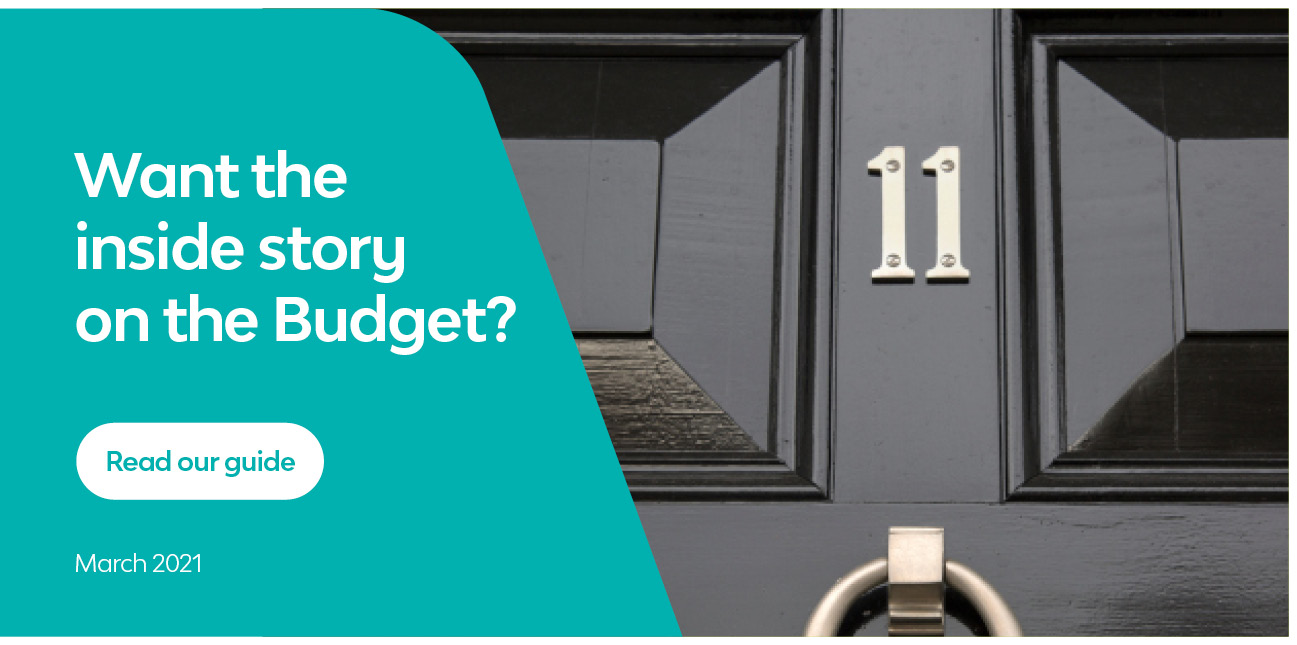 But, as much as has happened between then and now, last year's Budget shouldn't be forgotten – particularly not by fleet professionals. It was, as we observed at the time, a big document full of big policies. There was confirmation of the Company Car Tax (CCT) rates up until the end of 2024-25. There were new Vehicle Excise Duty (VED) exemptions for zero-emission vehicles. And there was, of course, another Fuel Duty freeze.
And it oughtn't be forgotten that last year's Budget also changed the tax relief for leased cars – in ways that will take effect from next month. The thresholds for Leasing Disallowances and Capital Disallowances will see their biggest ever drop, from 110g CO2/km to 50 g CO2/km, meaning that anything other than hybrids will have the permanent disallowance applied.
Will tomorrow's Budget – Spring Budget 2021 – be similarly significant for fleets? In truth, it's hard to say. We know to expect a document that is focussed, still, on the recovery from the pandemic. The headline items are likely to be largescale employment policies, such as a potential extension of the furlough scheme beyond its current expiry date at the end of April.
But that doesn't mean that fleets and motorists will be excluded. At the very least, there will be news on Fuel Duty, which is only frozen until the end of the current tax year. What will happen afterwards? There had been speculation that Sunak would suddenly hike it by 5p a litre, in order to raise some much-needed cash for the Exchequer – but, thankfully, he appears to have ruled that out for now. The expectation is that Fuel Duty will be frozen for another year.
It will also be worth keeping an eye on CCT. We got years' worth of rates in the last Budget, but it's possible that the Chancellor might fiddle with them now. He, like us, will have an eye on the 2030 ban on new sales of petrol and diesel cars and vans – brought forward, you'll remember, in November – and may want to legislate accordingly. Might he even extend the period for which fully zero-emission vehicles face no CCT at all?
And there could be other news on tax. For some time now, there have been suggestions that the VED system will be changed for vans and tweaked for cars so as to encourage the uptake of lower-emission vehicles. There have even been a few official consultations into this, but we're still waiting on the final policy announcements. Will now be the time?
The answers will, of course, come tomorrow, Wednesday 3rd March, when the Chancellor delivers this year's Spring Budget. LeasePlan will be watching – and will publish analysis here and on our other channels soon after. Please do check back in then.