We've partnered with Fully Charged to create a set of videos on the reality of electric vehicles for both businesses and drivers. We've looked at everything from charging and efficient driving to tax and savings.
More people and businesses are making the switch to electric every day, but what does that really mean for your day to day life?
We've spoken to people who have already made the switch and they share their experiences on what driving electric means to them in their lives.
Episode one:
Simplifying the Switch to an Electric Vehicle
In the first episode of our new series with Fully Charged we welcome Robert, an EV owner for years, and Maddie Moate, an EV owner of just over a year, to share their experiences of driving Electric.
---
Episode two:
EV Charging
We know that charging is a key topic for most people thinking about getting an electric car. So, in the second episode of our Electric Moments series, Robert and Maddie explore what's involved. They look at home, public and on-street charging, as well as talking with a long-term driver of electric cars to get their take on what charging is really like.
---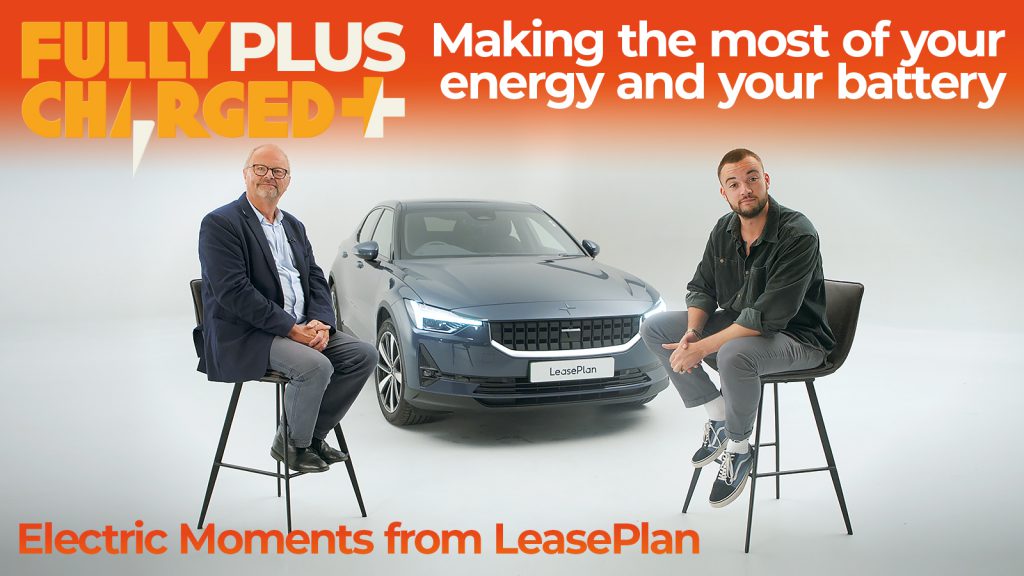 Episode three:
Driving efficiently
In our third episode, we look at how driving efficiently can help you maximise the range you achieve from your battery. We hope you enjoy it.
---
Episode four:
The real costs of owning an EV
In our fourth episode, we're taking a close look at the real costs of owning an electric vehicle. You might be surprised by just how affordable they are. We hope you enjoy it.
---
Episode five:
Keeping up with the Greens
In our fifth episode, we're discussing how getting an electric vehicle can be the start of something bigger for people who want to reduce environmental impact – and a way to champion greener living. We also speak with EV drivers about why they switched and what other green changes they have made since then. We hope you enjoy the video.