The days of fleets working with two fuels are already over, but charging an electric vehicle doesn't have to be difficult. Find out how to control costs, set up a suitable reimbursement strategy and install your own chargepoints here.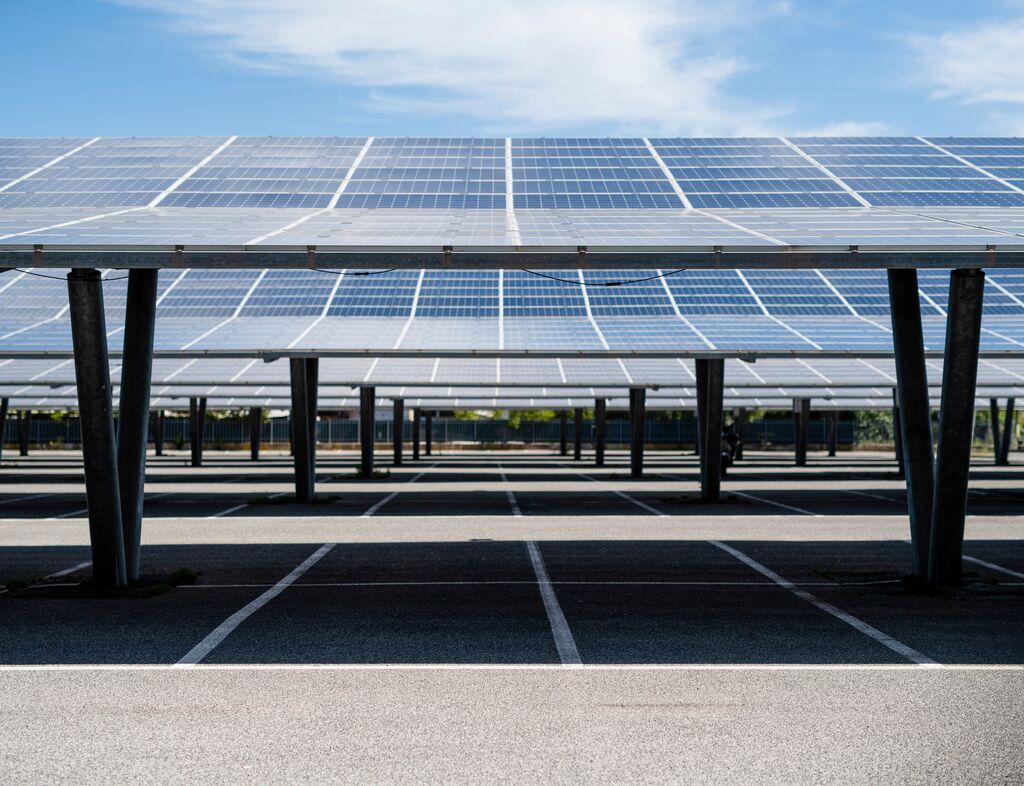 Getting Started: An introduction to Workplace Charging
Providing workplace charging for your employees is an important component of encouraging them to choose electric vehicles. The UK Government offers grant funding towards businesses and other organisations looking to install their own chargepoints, and there's an extensive range of solutions for fleets. Our detailed guide explores everything you need to bear in mind, and how to get your own network up and running.
Getting Started: Reimbursement for Electric Vehicles
Just like a petrol or diesel car, an effective reimbursement policy for electric vehicles can make a significant difference to your business's bottom line. But how much does it really cost to charge an electric vehicle, and what steps can you take to keep that under control without creating a significant administrative burden? Here's what you need to know.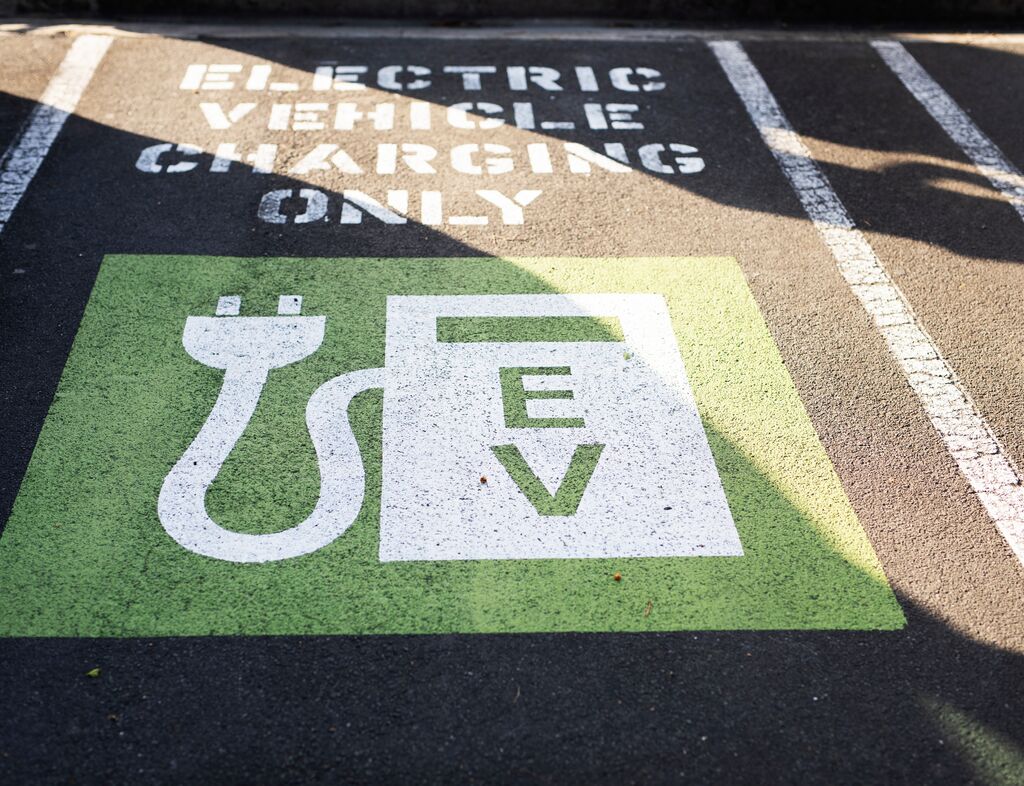 Charging speeds
Rapid & ultra-rapid chargers
Designed for mid-journey top-ups and usually located near to motorways and A-roads
Attached cables to suit common charging standards
Most recover 100 miles of range in half an hour. The fastest can add 100 miles in ten minutes for compatible vehicles
Slow or 'fast' chargers
Typically found where vehicles are stopped longest; at home, work or in car parks
Standardised socket compatible with the cable in your car, just like plugging your phone into a USB port
Add 15-30 miles of range per hour. Charge overnight, or while you work
Charging speeds example
Vehicle
Range
(miles)
0-100%
Fast Charge
0-80%
Rapid Charge
Cost
Jaguar I-Pace EV400 SE
292
12hrs 45mins
40mins
£15.66
Kia e-Niro '3' (64kWh)
282
9hrs 35mins
54mins
£11.14
Renault Zoe R135 Iconic
238
9hrs 25mins
1hr 10mins
£9.05
Tesla Model 3 Long Range AWD
360
10hrs
30mins
£12.18
Volkswagen ID.3 Business (58kWh Pro)
263
9hrs 30mins
35mins
£10.09
Estimated charging times can vary depending upon ambient temperature & charging rate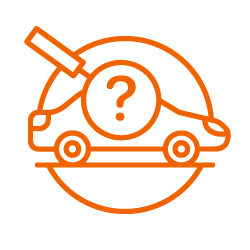 Costs of charging at home
Charging an electric car at home costs about £8.40 for a full charge and is the most convenient and cost-effective way to keep your car fully charged. Most drivers will charge their electric car overnight, waking up to a full battery every morning.
Average domestic electricity rate in the whole of the UK is about 14p per kWh.
Fully charging a 60kWh electric car will cost between £8.30 and £9.40 (depending on where you live) and give you about 200 miles of range.
How much does an electric vehicle cost per mile?
Range has provided an easy way to differentiate between electric vehicles, but it doesn't necessarily relate to energy efficiency or 'fuel' costs per mile. We've unpicked the new jargon to help you understand what it costs to charge an electric vehicles, the differences between popular models, and how they compare to their petrol or diesel counterparts. Click here to find out more.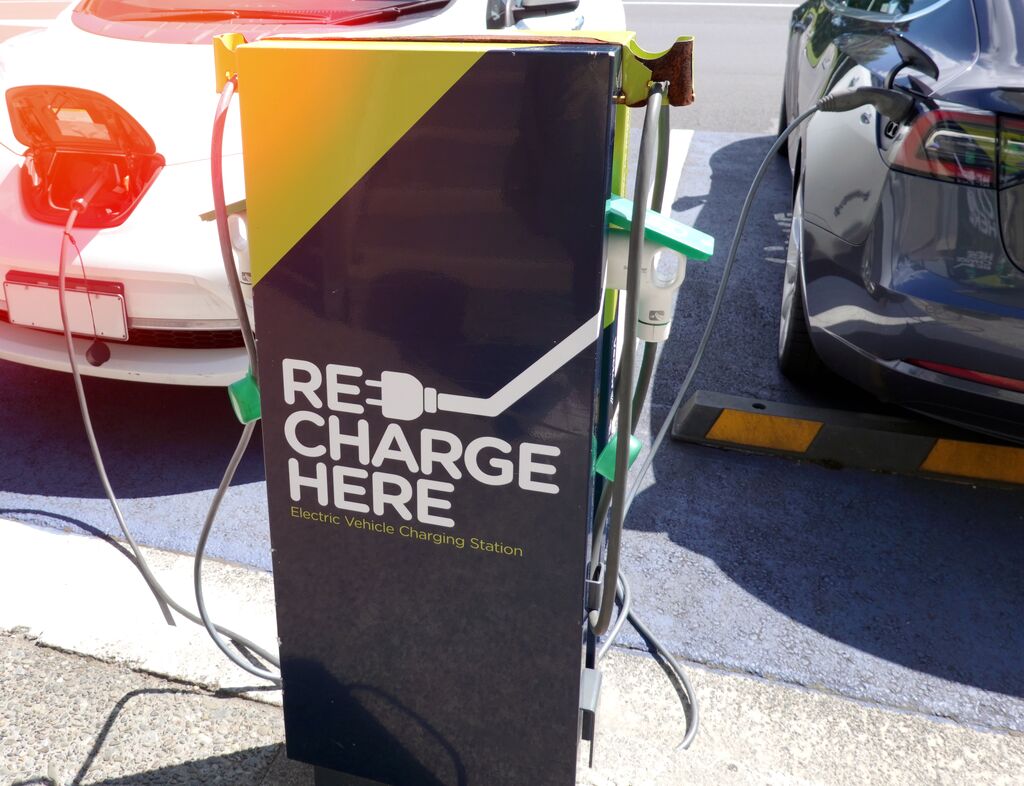 Public Charging Networks
Find out more about the UK's charging networks, how to use them, and what it costs, with our detailed guide
Six EV Charging Tips
Driving an electric vehicle (EV) is certainly a little different from driving a vehicle with an internal combustion engine (ICE). We've put together six simple tips to help EV drivers to connect with their EVs – and with fellow EV drivers – even more successfully