And there was even room for some announcements related to fleets and motoring.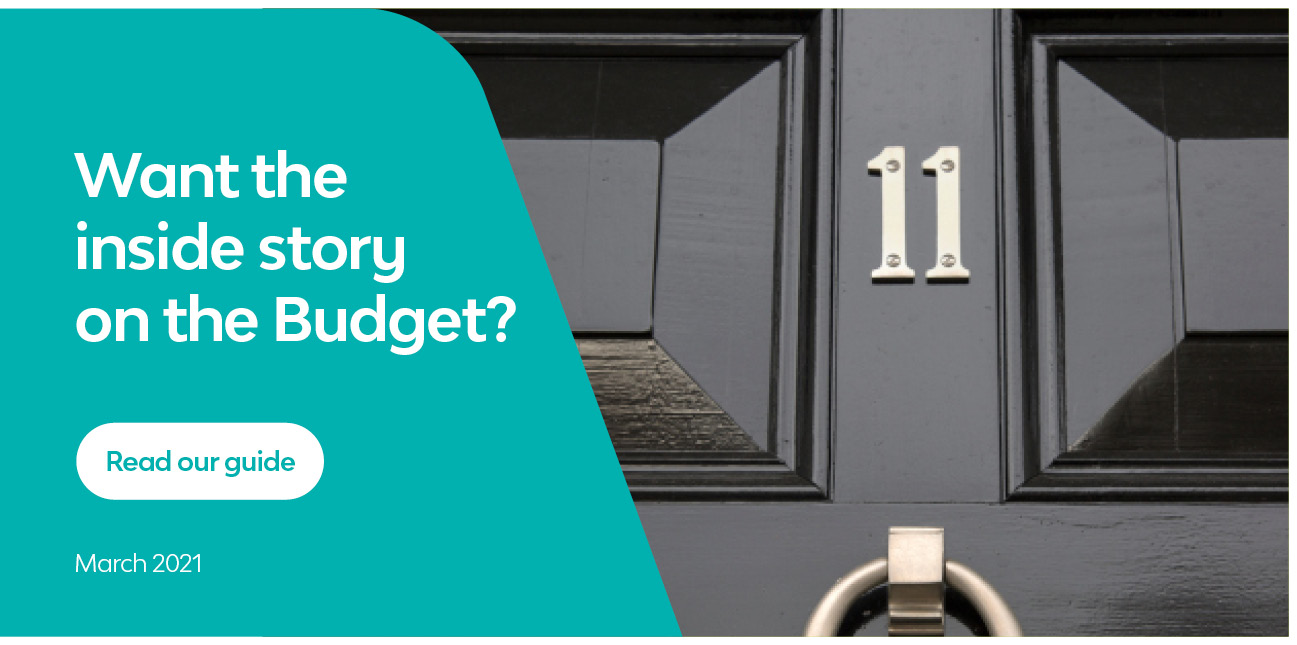 To explain those policies, as well as the wider economic context in which the Chancellor and the rest of us are operating, LeasePlan has published a guide to Spring Budget 2021. It's free, of course. You can download it today.
Its pages contain analysis of:
The continuation of the Fuel Duty freeze to April 2022 – although perhaps not beyond.
The new "super deduction" for companies investing in new plant and machinery assets – does it go far enough?
The economic toll of the pandemic – and the prospects for recovery afterwards.
And more…
As always, please let us know what you think of the guide. And do get in touch if you'd like to further discuss what Spring Budget 2021 means for you and your fleet.
Download the Budget 2021 guide