Discover all you need to know about running a commercial vehicle fleet in our webinar series.
Electric light commercial vehicles (e-LCVs):
Want to know why you should run electric vans? 
Watch on demand now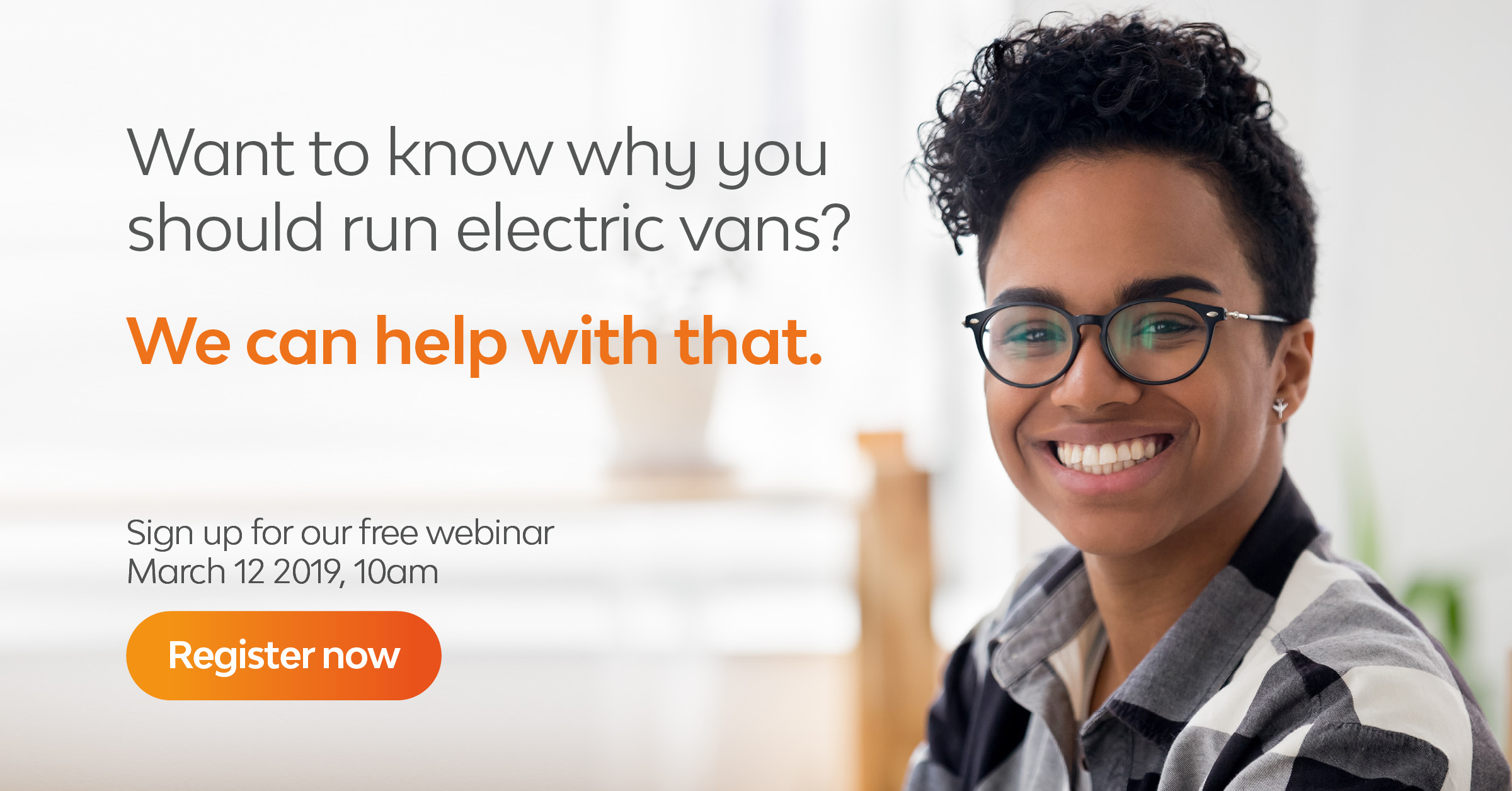 Register now for our upcoming webinars;
Commercial vehicle funding:
Why continue to buy your vans when you can lease?
10am on Tuesday 26 March
Register now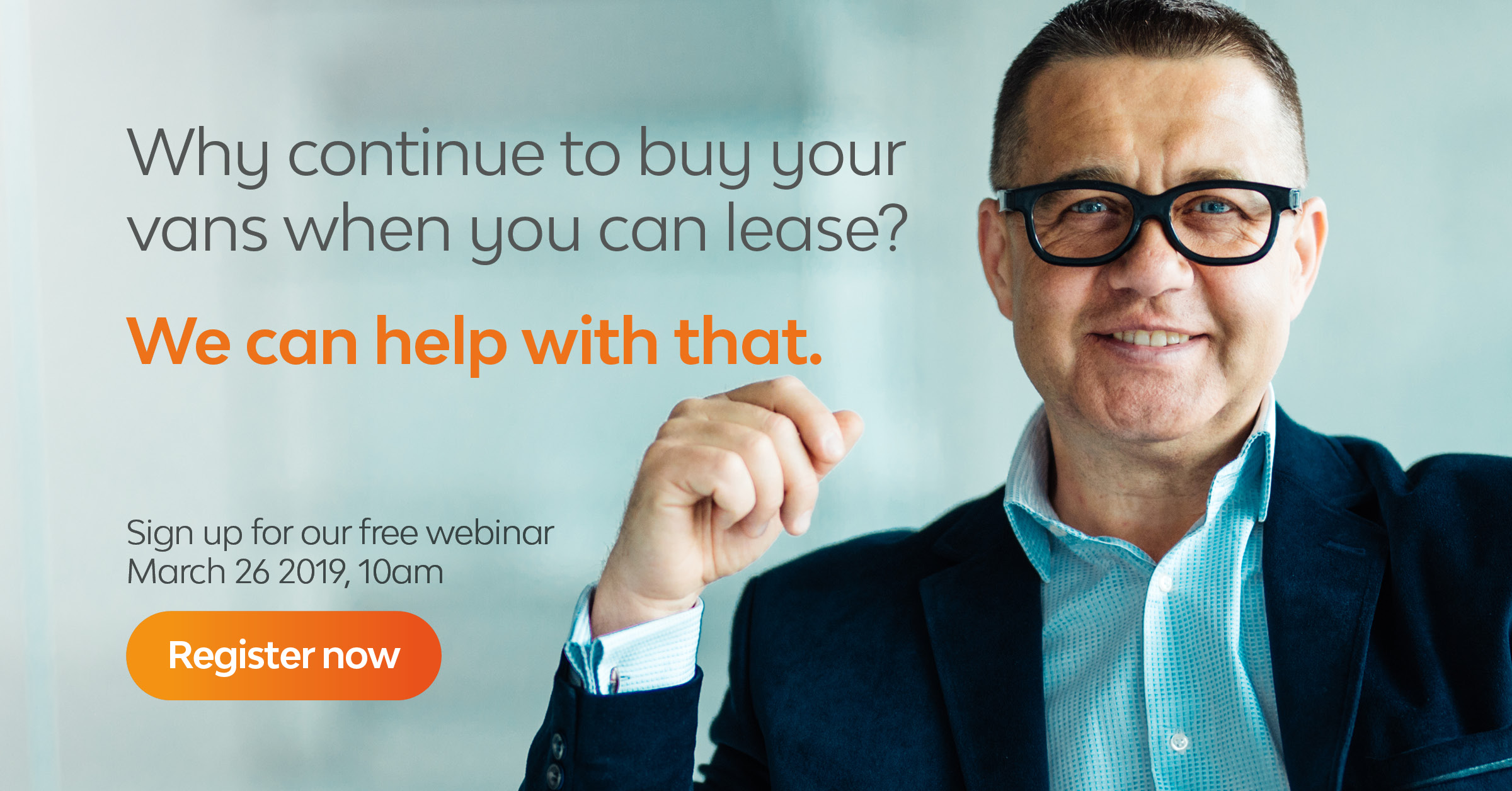 Commercial vehicle efficiency:
Want to increase the efficiency of your van fleet?
10am on Tuesday 9 April
Register now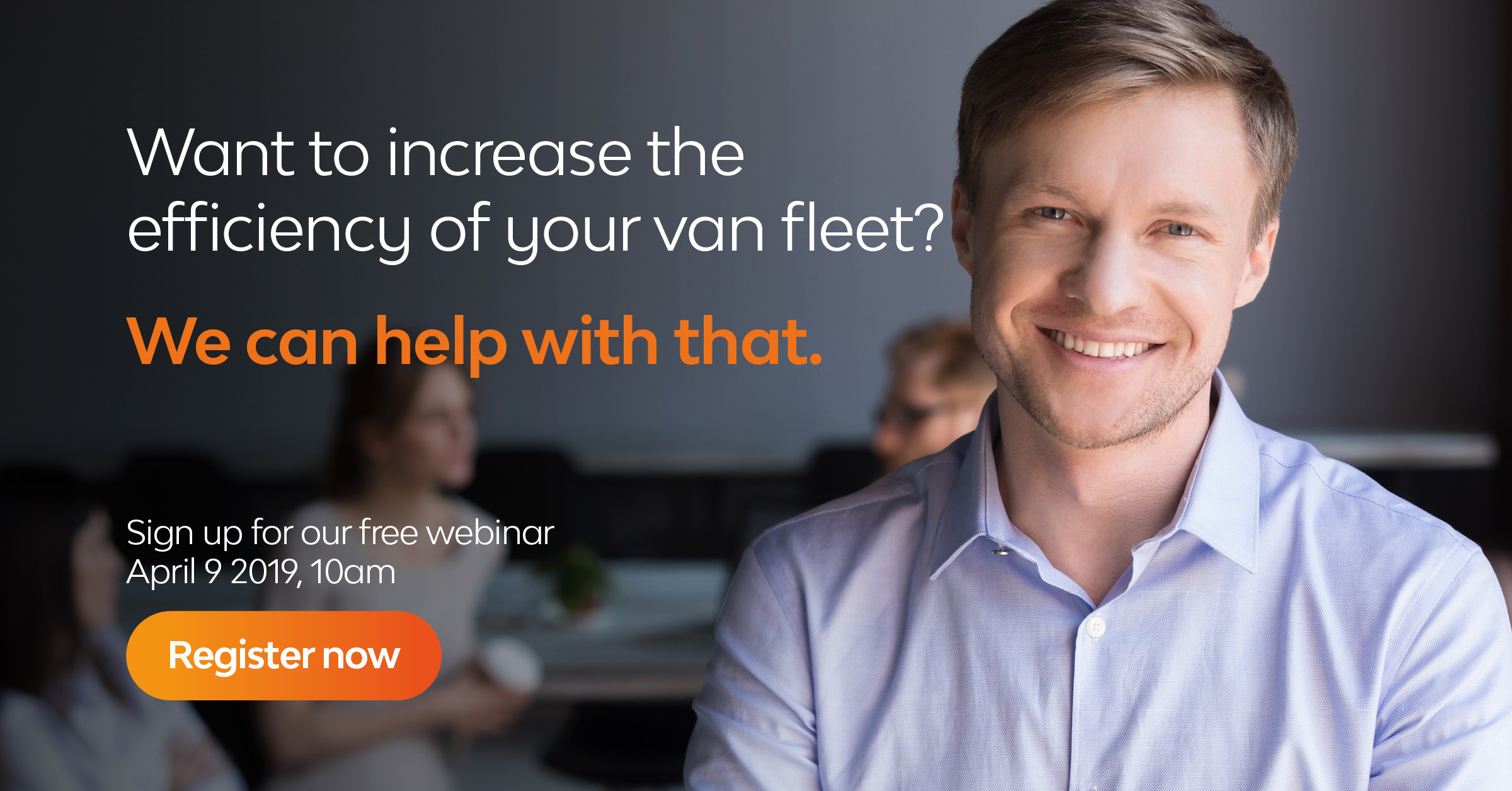 Safety and compliance:
Are you concerned about the safety of your vans?
10am on Wednesday 24 April
Register now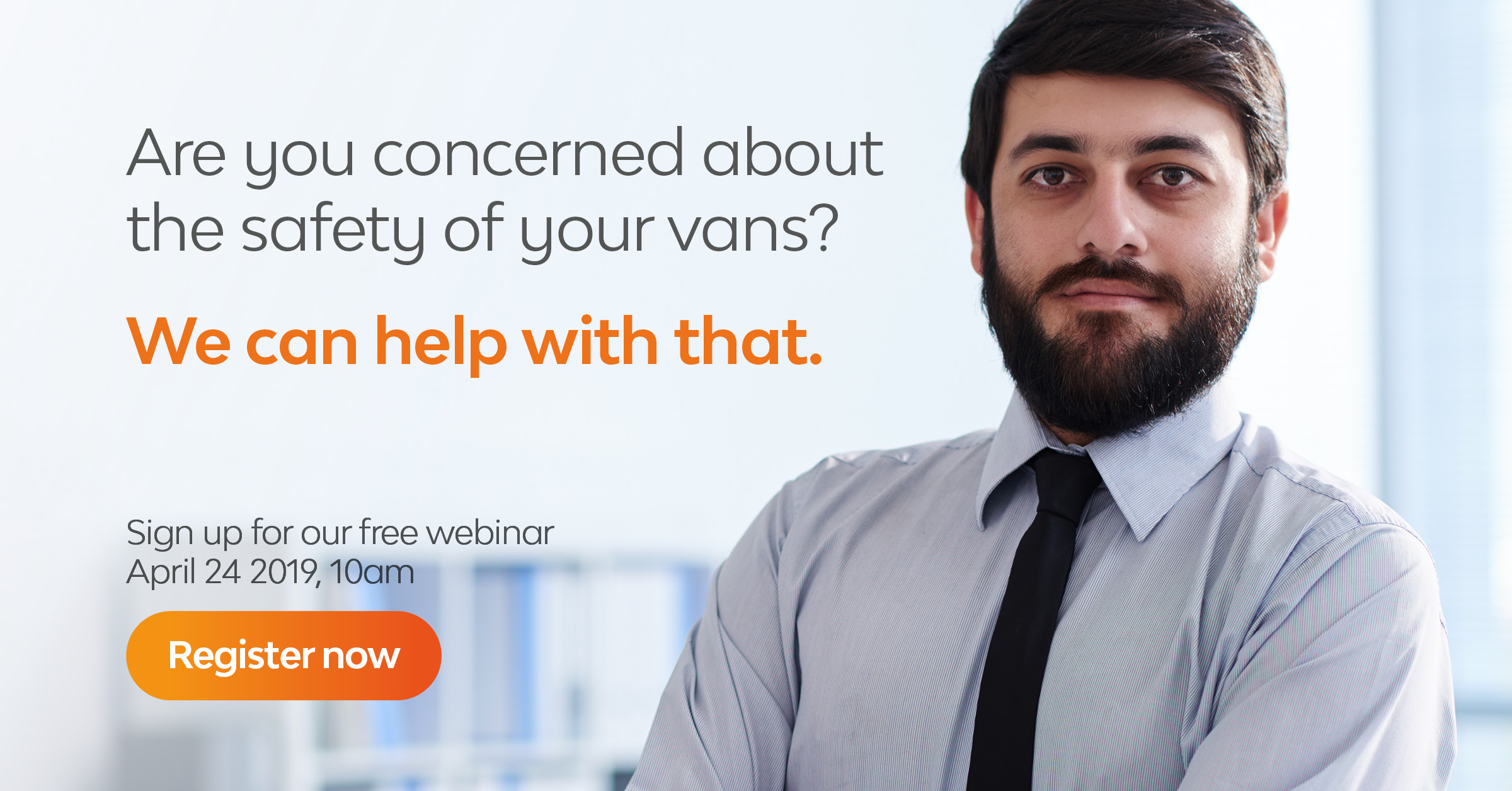 Find out more
If you'd like to find out more about commercial vehicle funding and management please get in touch with our knowledgeable team lcv@leaseplan.co.uk or come and see us in person at the 2019 Commercial Vehicle Show  between 30 April – 2 May.