You currently have javascript disabled. This site requires javascript to be enabled. Some functions of the site may not be useable or the site may not look correct until you enable javascript. You can enable javascript by following this tutorial. Once javascript is enabled, this message will be removed.
Spring Statement 2018: What is the Spring Statement?
Written by LeasePlan UK | Posted on 08.03.2018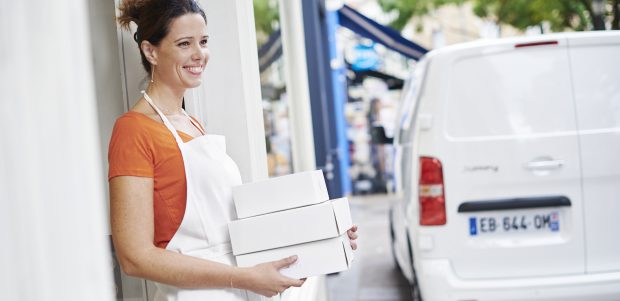 The Spring Statement, also known as the mini-budget, will be announced by The Chancellor on Tuesday 13th March.
As the details of the economic forecasts start to take shape, we'll keep you up to date with everything you need to know.
https://www.gov.uk/government/news/spring-statement-2018-date-confirmed
You may also be interested in...