Your online guide to company car taxation
Written by LeasePlan UK | Posted on 12.05.2017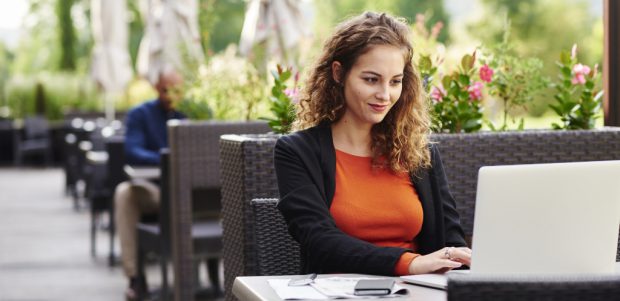 LeasePlan releases a new digital Tax Guide for fleet managers and company car drivers.
What does it include?
The new online tax guide looks at the variety of factors that could impact company car taxation.
With updated policies our online guide will take you through all of the changes that will affect both your organisation – and your drivers.
Data at your fingertips
The online guide provides useful data and calculations to help you get to grips with all of the financial considerations related to running a vehicle fleet, providing a quick reference to the current tax regulations including:
Latest Taxation Announcements
Income Tax Rates & Personal Allowances
National Insurance
Company Car and Fuel Benefits
Mileage Allowance Rates
Corporation Tax & VAT
Capital Allowances
Leasing Disallowance
Vehicle Excise Duty
Click here to explore the online guide
Importance of planning
In addition, the LeasePlan annual guide to Fleet Funding and Taxation  provides a detailed analysis of future changes including case study examples and a detailed timeline – to make sure you're fully prepared for any upcoming changes and updates.
Compiled in conjunction with Deloitte the comprehensive guide gives you the facts you need to make the right decisions for your fleet.
---
For further information please speak to your LeasePlan Account Manager, alternatively contact a member of the LeasePlan Consultancy Services team.
Tel:  0344 371 8032
Email: consultancyservices@leaseplan.co.uk