You currently have javascript disabled. This site requires javascript to be enabled. Some functions of the site may not be useable or the site may not look correct until you enable javascript. You can enable javascript by following this tutorial. Once javascript is enabled, this message will be removed.
How to get going with business vehicle leasing
Written by LeasePlan UK | Posted on 25.07.2016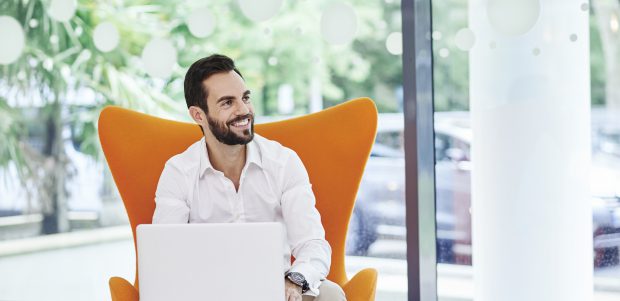 Starting to think business vehicle leasing is right for your business, but not sure where to start? To help you understand what you need to get going we've written a nifty workbook. In it you'll find out:
What commercial vehicle leasing can do for your business
How to assess your business vehicle needs
How to get everyone on board
How to evaluate leasing providers, and find the very best
This useful 'Start leasing vehicles for your business' workbook will get you started.
Start Leasing Vehicles for your business workbook
Find out more 
To find out more about leasing please get in touch with a member of our new business team on 01753 802448 or email newbusiness@leaseplan.co.uk. Alternatively you can complete our online form here.
You may also be interested in...