Autumn Statement: Waiting for the dust to settle
Written by Rebecca Whittaker | Posted on 05.12.2013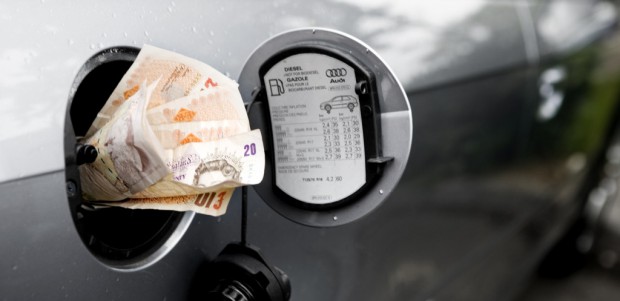 Positive on petrol – but infrastructure still needs further support
David Brennan, Managing Director of LeasePlan UK shares  his initial thoughts on the Chancellor's Autumn Statement 2013.
"The Chancellor's Autumn Statement is good news for drivers and for the wider economy.
The announcement of a further fuel duty freeze shows that the Government understands the important role our nation's drivers play in the economic recovery.  The freeze on fuel duty has been running for more than two and a half years and the new extension cancels a 2p-a-litre rise originally scheduled for September 2014. 
With UK fuel prices among the highest in the world, this measure will go some way to easing the ongoing financial challenges faced by motorists and businesses. We are also pleased to note the simplification of the outdated vehicle tax disc system, and we will be advising our clients of the changes once final details are confirmed.
"More broadly, the pledge to limit business rate rises to 2% in England and Wales, instead of linking these to inflation next year, is good news for businesses across the country. We know that for many SMEs, these charges seriously affect their bottom line, so we are pleased to see the Chancellor recognising the vital contribution these organisations are making to the UK economy.
"Beyond this positive news, there is still far more to be done in terms of upgrading the UK's crumbling road infrastructure. These routes are vital arteries for business, and drivers are still battling congestion and pitted surfaces, despite a series of Government pledges to address these problems."