Public sector commuting survey: the results are in
Written by LeasePlan UK | Posted on 20.05.2015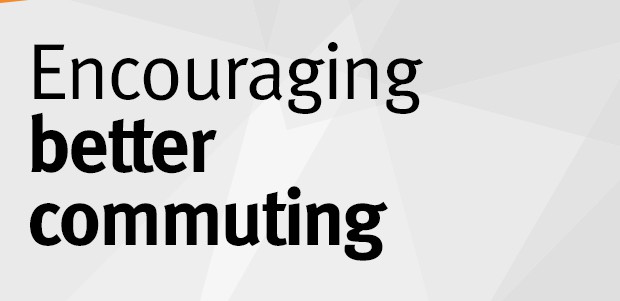 How are people getting to work? And how can we make their journeys better?
The importance of working quickly, efficiently and effectively in the public sector has never been greater. But what about getting to work?
The journey to work is a significant part of every day – in terms of cost, stress and environmental impact as well as time – yet comparatively little attention has been paid to this issue. Until now.
We got to work and carried out an extensive survey. And the results have now been published in a white paper into public sector commuting habits.
We found, for example, that:
82% of people travel to work by car at least once a week
Only 15% would rather use public transport
59% use their car to do their job at least once a week (the 'grey fleet')
49% rate environmental considerations as important when choosing a new car
The white paper looks at the implications of these insights – and also highlights the opportunity to promote the take-up of efficient, low-carbon vehicles through car salary sacrifice schemes.
Take a look for yourself – and see how we might find a better way forward.