You currently have javascript disabled. This site requires javascript to be enabled. Some functions of the site may not be useable or the site may not look correct until you enable javascript. You can enable javascript by following this tutorial. Once javascript is enabled, this message will be removed.
Speed Ahead with a New, Better Fleet Contract
Written by LeasePlan UK | Posted on 19.08.2015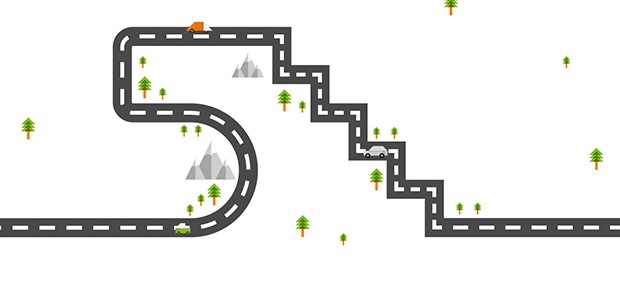 You want to migrate your fleet to a contract that works better with your business, but fear that vital contracts, data, drivers and service agreements will be just too painful to transport safely and efficiently.
We know how hard it can be, so we've put together a handy five-step guide to moving contracts. It'll help you get your fleet contract migration right first time, so you enjoy superior fleet performance that's a better match for your business.
Get the guide and see how you can:
Prepare your organisation for a seamless migration
Get a fleet that supports your business priorities
Pick the right supplier to achieve your business goals
You may also be interested in...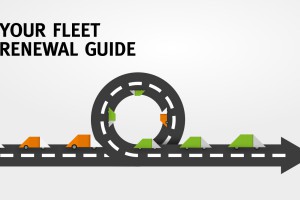 Switching your fleet contract? Our guide will make it easy
View >