You currently have javascript disabled. This site requires javascript to be enabled. Some functions of the site may not be useable or the site may not look correct until you enable javascript. You can enable javascript by following this tutorial. Once javascript is enabled, this message will be removed.
Switching your fleet contract? Our guide will make it easy
Written by LeasePlan UK | Posted on 19.08.2015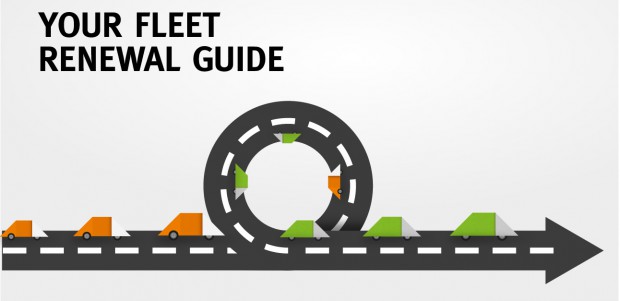 Business is always changing, with new technologies and markets reinventing the wheel daily. And yet your wheels stay the same: you're using the same fleet management provider you've had for years.
What if there was a better option out there – one that met your business priorities to the letter, and could offer you greater fleet performance and efficiency?
Check out our fleet renewal guide and discover how changing your fleet provider can help you:
Get the fleet your business needs
Extend the value of your fleet
Respond to today's business realities
Reduce risks by future-proofing your fleet

You may also be interested in...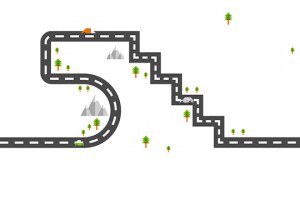 Speed Ahead with a New, Better Fleet Contract
View >