[eBook] The 8 levers of fleet optimisation
Written by LeasePlan UK | Posted on 08.10.2018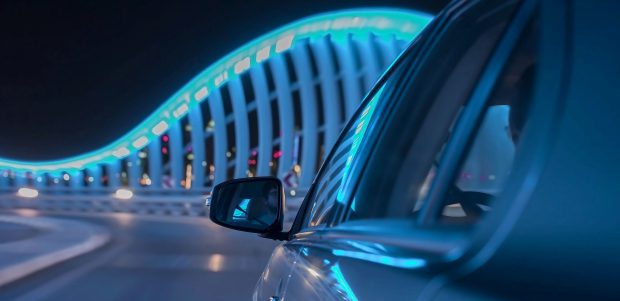 When it comes to fleet optimisation, it's likely that HR experts know everything about one of the key levers – employee benefits. However, it's also worth seeing the bigger picture, as this could help you make decisions in your role.
To get you started, here's a quick overview of what we think are the eight most important levers for fleet optimisation.
Depreciation
It's estimated that the average car loses 60 per cent of its value in its first three years, based on the car being in good condition and covering 10,000 miles per year[1]. So if you buy a £30,000 car now, you'll have lost £18,000 in three years' time.
Insurance
If your employees are using their car for business, how are they insured? Have they got the right cover? Whose unenviable driving history is pushing up your premium?
Fuel
How're your drivers buying their fuel? And are your employees driving the most efficient cars?
VAT
Most fleets can reclaim up to 50% the VAT on a car lease. If the company buys the car, though? [2].
Service, maintenance and repair
Who coordinates the servicing, maintenance and repair of your company's vehicles? What if there's a fault that causes an accident – are you liable?
Employee benefits
How do you make a company car scheme cost-neutral? You need to look at the cost to the business, and company car tax versus other costs for employees.
Corporation tax
Businesses can claim capital allowances on cars bought and used for business. How does this compare to the cost of leasing?
Mileage
Company car mileage can have a huge impact on expenditure – especially your fuel costs and, if buying, the residual value of your vehicles.
Find out more
To learn more about these eight levers, please download our free eBook.
For more information and guidance, call our experts on 01753 802448 or email newbusiness@leaseplan.co.uk
---
[1] http://www.theaa.com/car-buying/depreciation
[2] https://www.gov.uk/reclaim-vat/cars