You currently have javascript disabled. This site requires javascript to be enabled. Some functions of the site may not be useable or the site may not look correct until you enable javascript. You can enable javascript by following this tutorial. Once javascript is enabled, this message will be removed.
Why Sell My Fleet?
Written by LeasePlan UK | Posted on 07.11.2013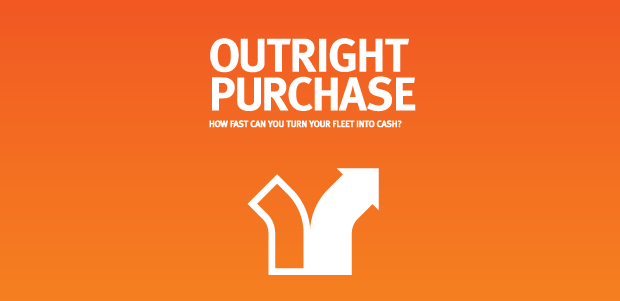 Handing over your fleet asset might seem counter-intuitive, but for many businesses it's exactly the right thing to do.
Releasing cash to re-invest into your business could be the way to go.
What's more it's easy to do. Click to see just how quick and simple we make your sale and leaseback journey.
You may also be interested in...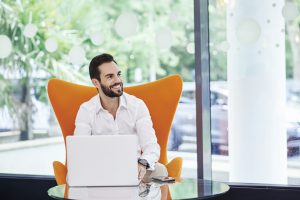 How to get going with business vehicle leasing
View >